Our focus is on putting our clients first and treating your artwork with the utmost care and respect. Our talented, experienced staff employs only the highest museum-quality framing materials. And our design and preparatory teams are well versed in the care of every type of artwork.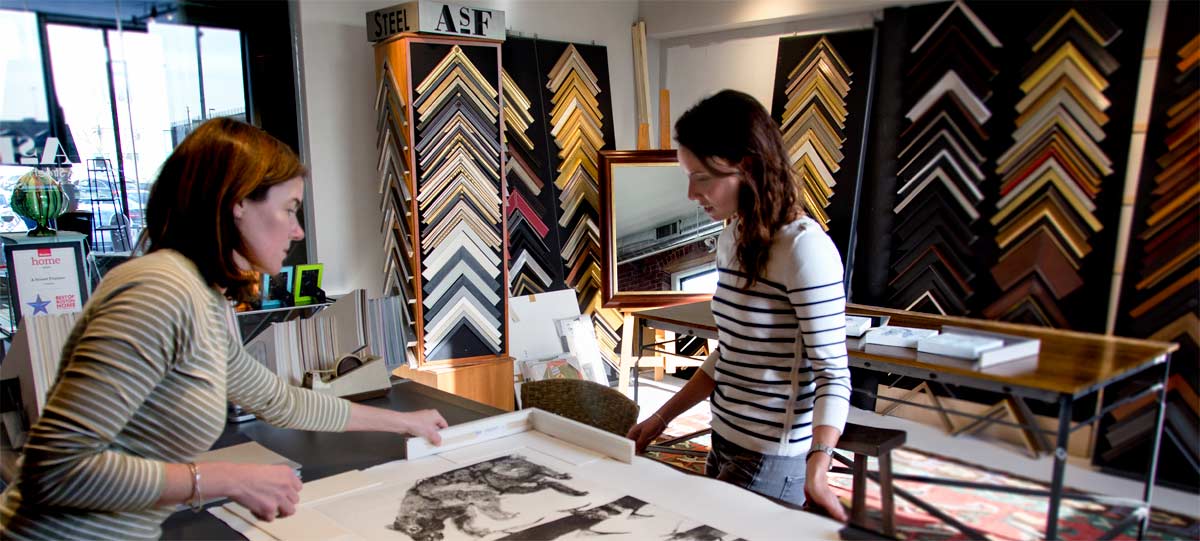 In addition to the hundreds of frame styles we display in our showrooms, we offer a wide variety of superior matting and glazing materials. Our experienced designers are highly proficient with frame design techniques such as fabric-wrapped mat boards, traditional French-line matting, 3-D object framing, paper conservation, canvas stretching and restoration. We work exclusively with acid-free, archival matting materials and use only industry-standard UV filtering glass and acrylic as well as offering top-of-the-line non-reflective glazing choices.
Our preparatory team has extensive experience mounting and hinging all manner of works on paper and fine photography, employing reversible Japanese rice-paper hinging methods and other archival, preservation mounting techniques as required by the artwork and frame design. We are now fully equipped to handle all your photographic mounting needs, retaining the skills and experience of the best mounting experts in the field in our new mounting facility. Whether it's a rare lithograph, or a large-scale oversized photograph, we care about your art, and our designers will skillfully guide you through the process of choosing the perfect framing solution.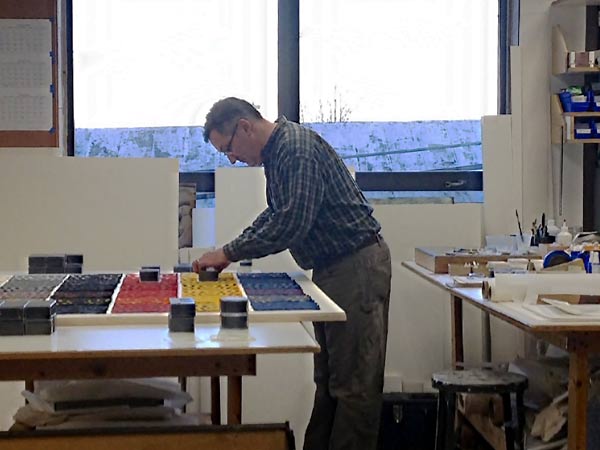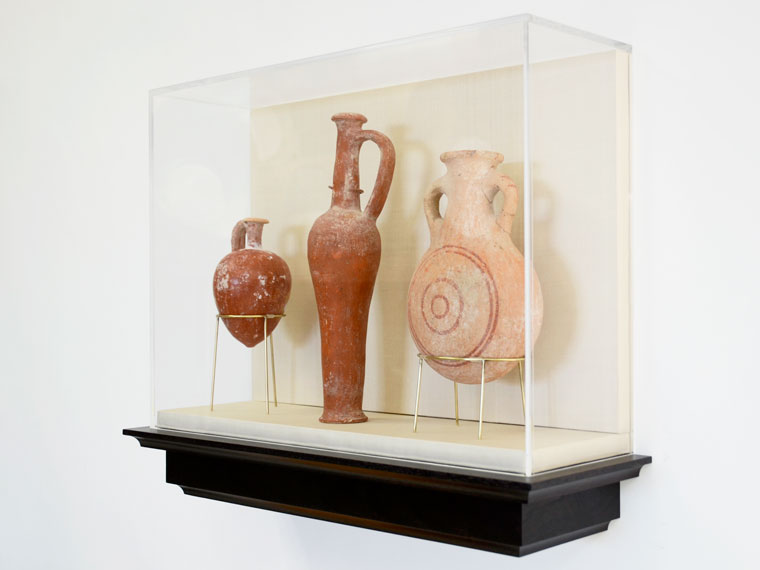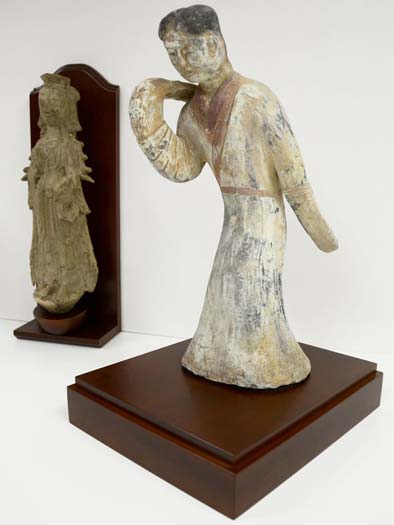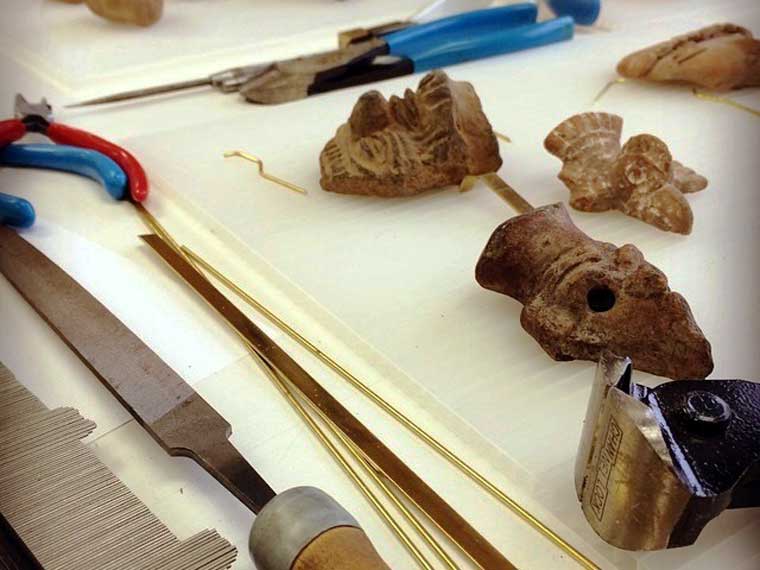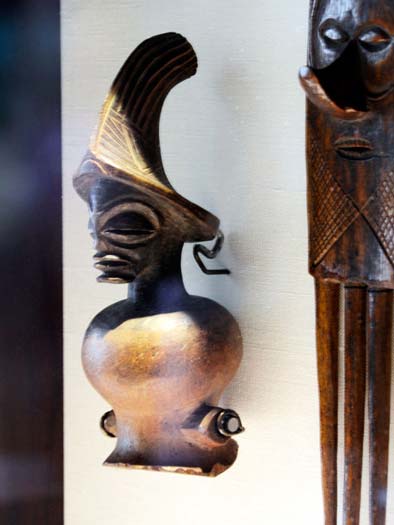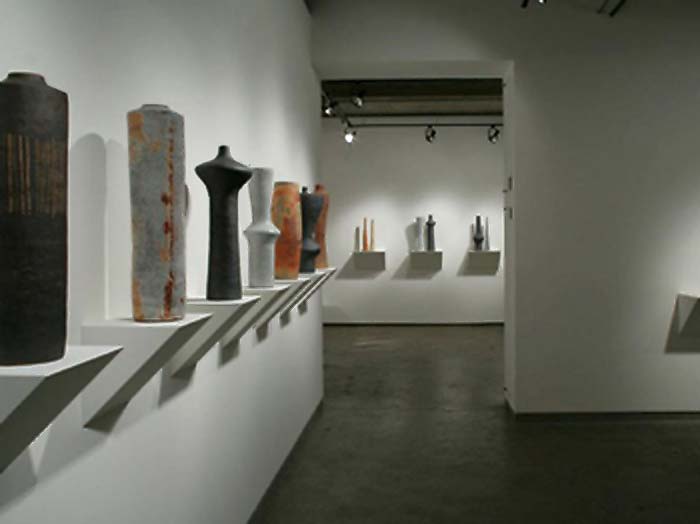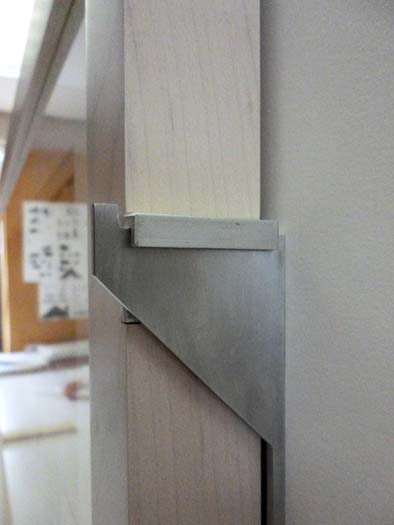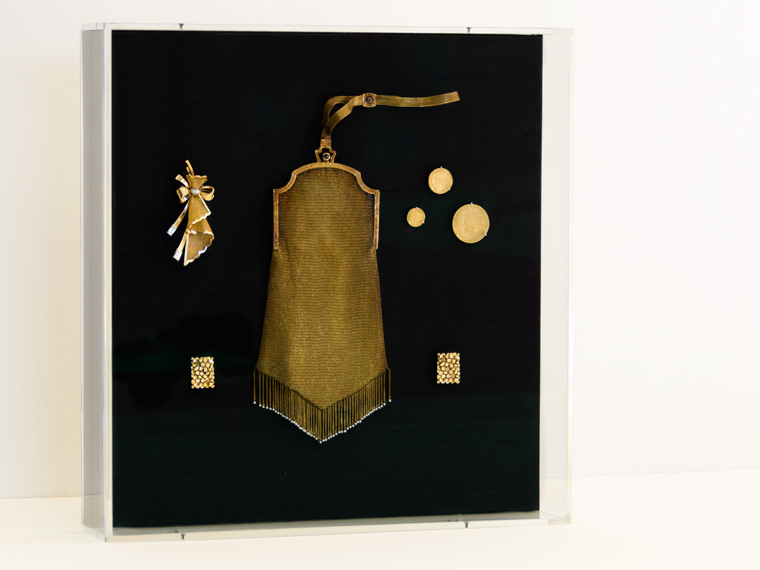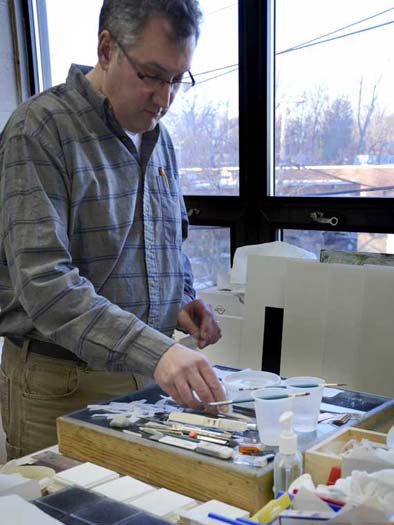 In custom framing, methods and materials are important. Our design driven team of craftsmen possess a unique skill set and level of expertise that enables us to find framing solutions for the most complex pieces. Not only do we employ only museum quality materials and archival framing techniques, but we embrace framing your most challenging design projects. We welcome your double-sided framing projects and we are adept at handling objects that require delicate and intricate mounting work.
Since our diverse clientele includes individuals and private collectors, as well as artists, galleries, museums and picture frame shops across the country, we also have wide ranging experience designing and manufacturing pedestals, sculpture bases, vitrines, armatures, wall wedges and display cases for any variety of art or sculpture. Because our company was founded by Artists, we care deeply about what we do. And that makes our work better.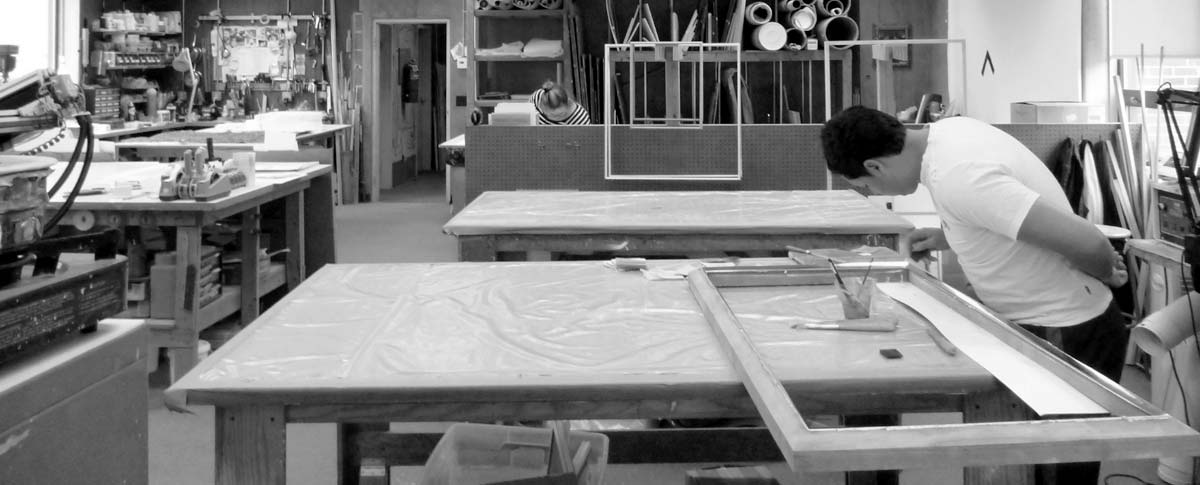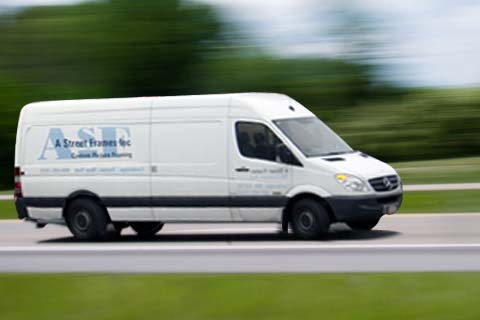 Transport
We provide Art Transportation services in the Boston Area, but also a weekly Art Shuttle service to New York City.  In addition, we offer free local delivery of your finished, framed pieces.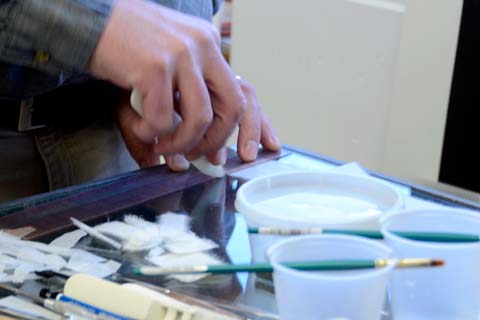 Art Conservation
We work closely with a variety of Art Conservators.  Whether it's a canvas, a work on paper, a textile, or an object, we can arrange for a conservation consultation should your Artwork require cleaning or repairs.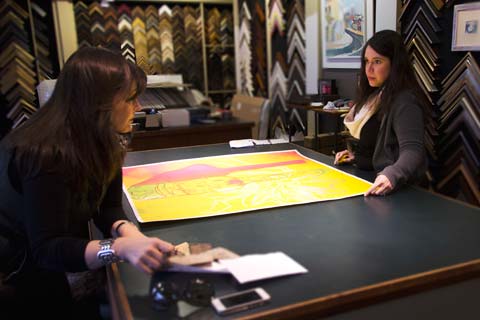 Design Consultation
Our two design showrooms have a vast selection of frame styles to choose from.  In addition, we are happy to arrange for our Design Concierge service to visit you at home.  Should you require assistance hanging your finished piece, we can arrange Art Installation as well.